Themed Spas
Themed SPAS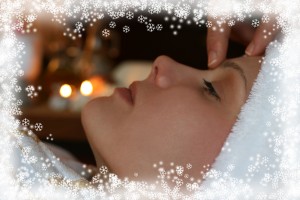 EXAMPLES OF SPA THEMES

Bridal Spa
Margarita Girl's Night In Spa
Office Spa
Beach Spa
Wine & Cheese Spa
Girlie Flowers & Candles SPA
Red Hat Ladies Spa
Fountain of Youth Spa
SPAjama Party
New Mommy Spa

EXAMPLES OF TREATMENTS

Warming Facials
Seaweed/Clay Masque
Instant Manicure
Feet/Calluses
Anti-wrinkle(TFF)
Microderm Abrasion
Lotions for all moods
Eye pads & eye lifts
Aromatherapy
Tension relievers
Spa Escapes Promotion
*** Invite 5-8 friends over to your home for a relaxing and pampering SPA, hostess will receive a FREE Green Seaweed Facial Masque! (a $30 value!) We bring all SPA products! Call now to schedule your SPA.
AFFORDABLE!
Other services
"Stress &Wellness  •  Workshop-Small groups  •  Guest speaker on "Stress"
To schedule a SPA or workshop, contact Kim Taylor.
Kim Taylor
(214) 718-9488